Server-Side Players Models cs go for the server



Objekten
insgesamt : 198 / 198

---
Президент России, + руки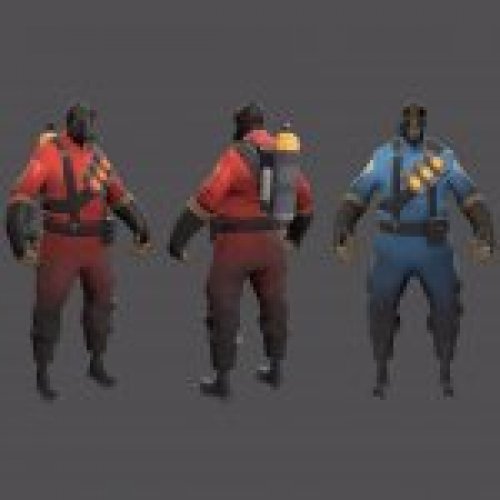 Порт из Team Fortress 2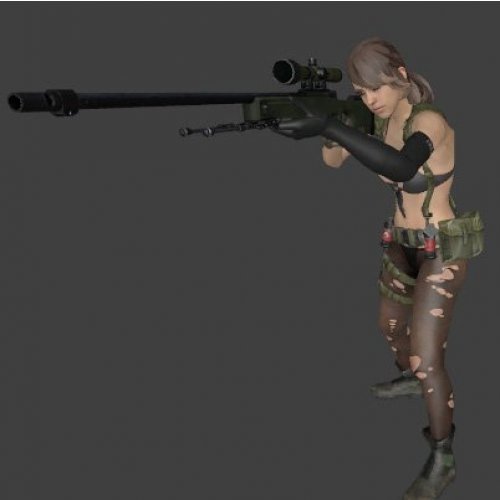 From the Phantom Pain with Arms.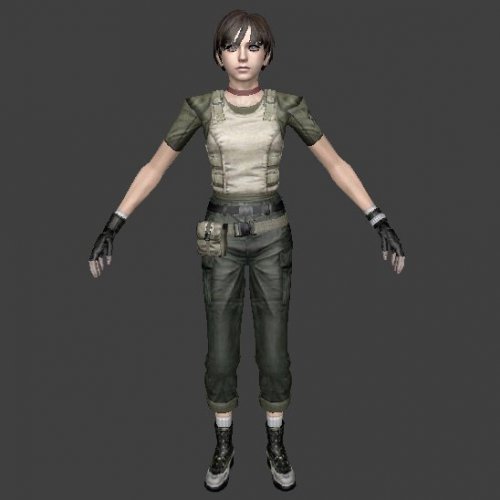 Resident Evil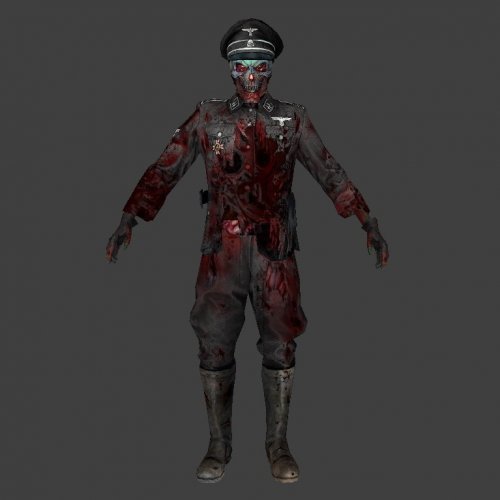 Updated to V2 , added armmodel and updated Hitboxes(Credits to Darnias and big THX for this).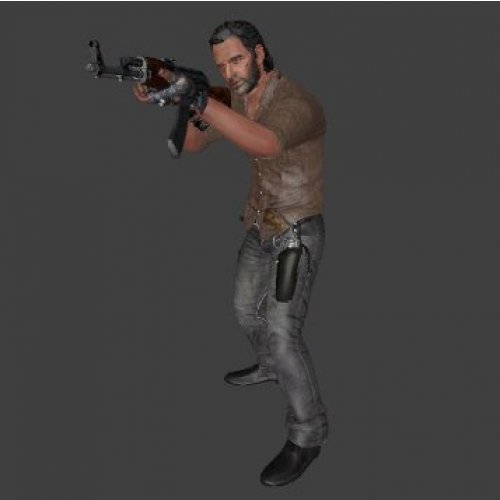 from the Walking Dead Series. Updated to v2 , changed Hitboxes.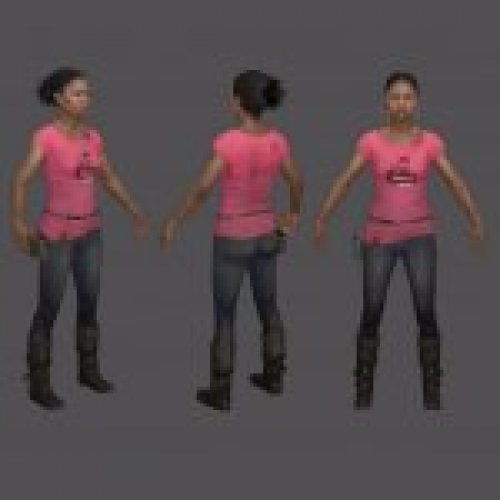 Порт из Left 4 Dead 2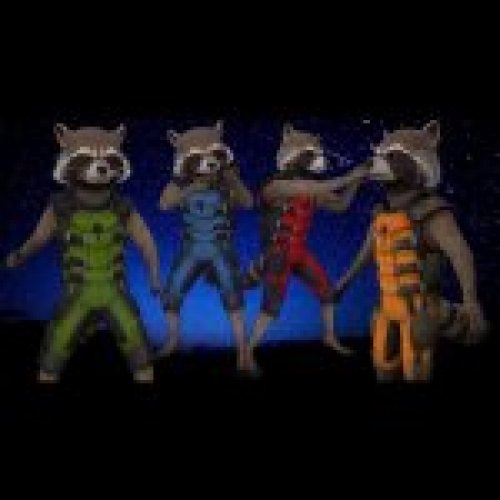 Guardians of the Galaxy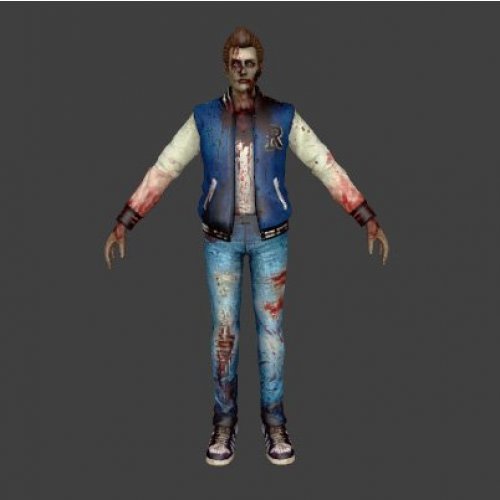 Zombie Model with Arms included.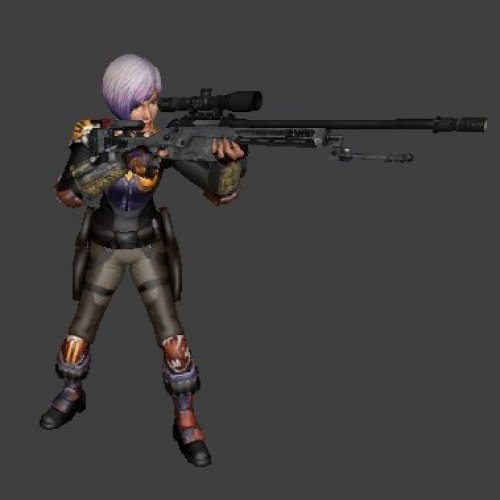 Star wars