Server-Side Players Models cs go for the server



Objekten
insgesamt : 204 / 204

---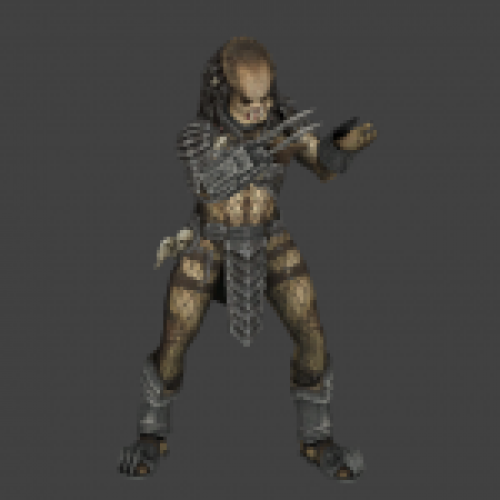 AvP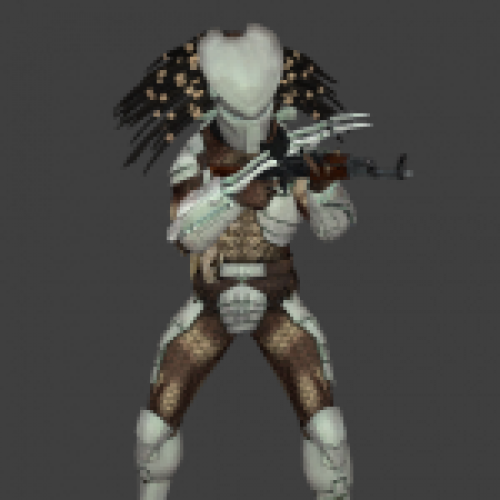 Mortal Kombat X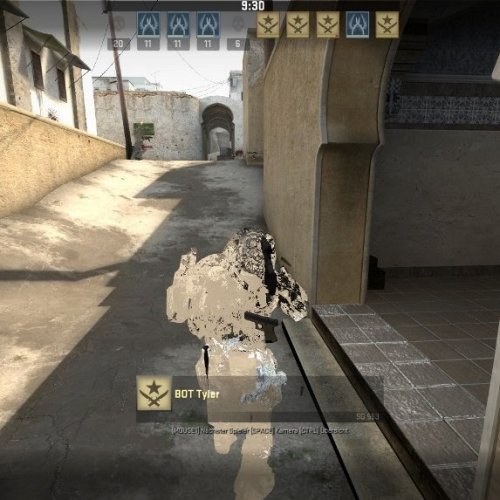 Invisible Predator Model (Water Effect) with Arms included.
Порт из League of Legend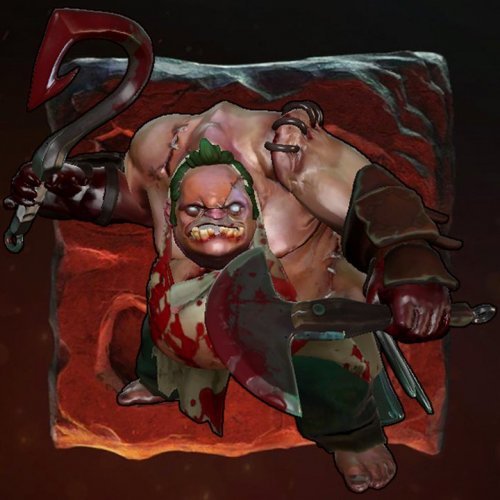 Модель с ножом только для Zombie-Mod. Прячьте своих мамок
Teh Xawor
04/05/2017
35
683
0
Президент России, + руки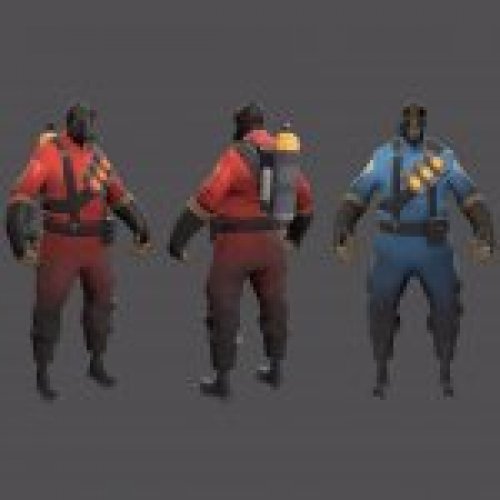 Порт из Team Fortress 2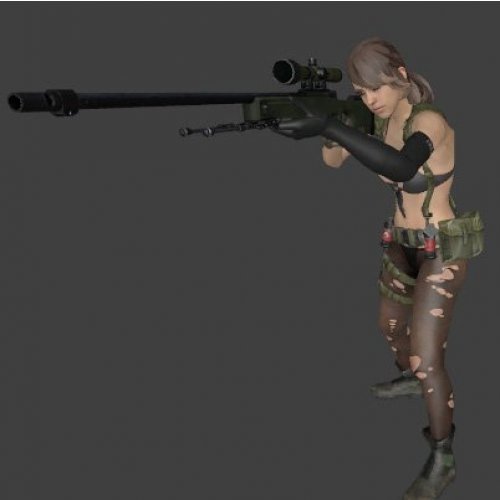 From the Phantom Pain with Arms.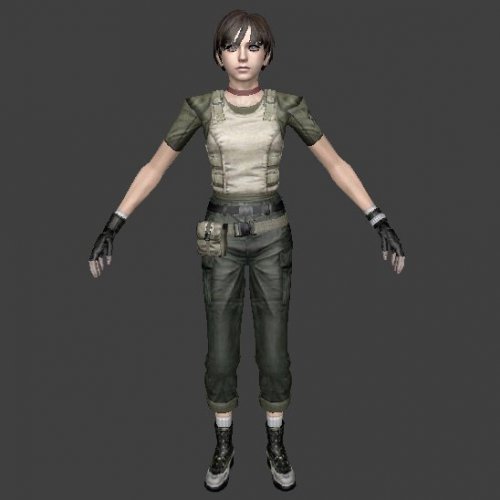 Resident Evil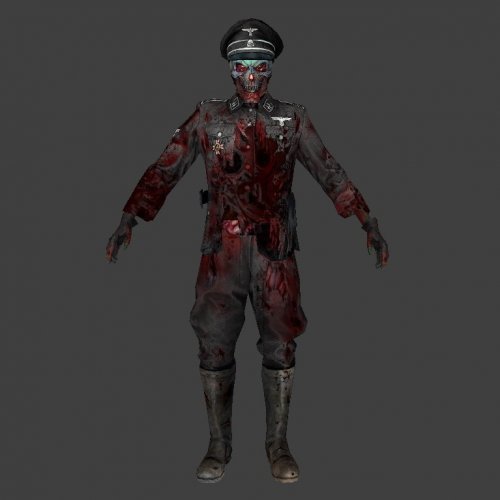 Updated to V2 , added armmodel and updated Hitboxes(Credits to Darnias and big THX for this).