Server-Side Players Models cs go for the server



Objekten
insgesamt : 197 / 197

---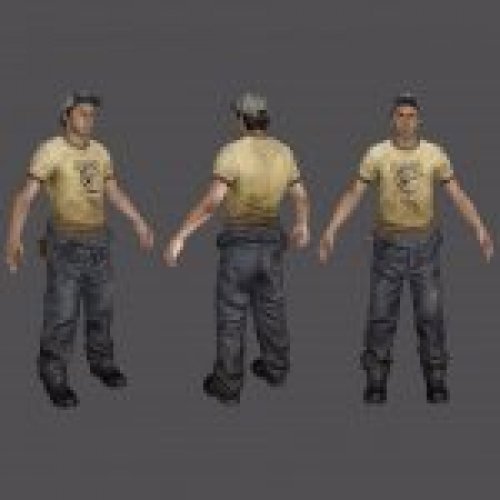 Порт из Left 4 Dead 2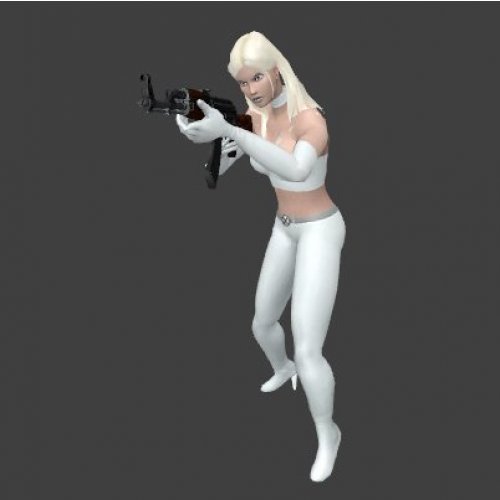 With Arms.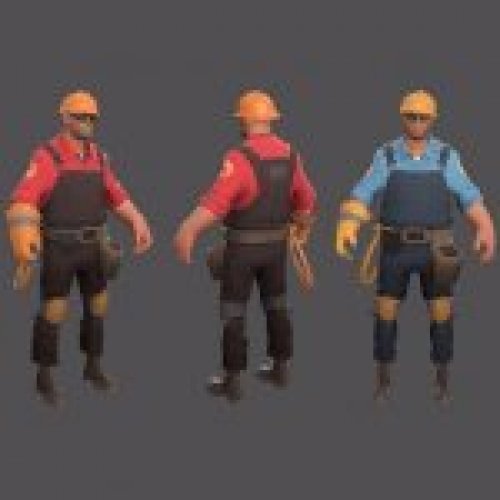 Порт из TF2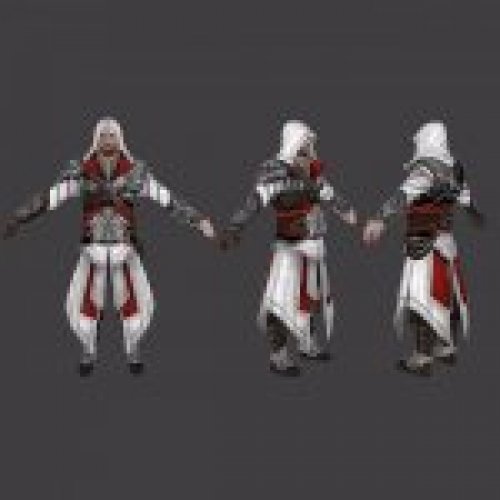 Ezio from Assassin's Creed Brotherhood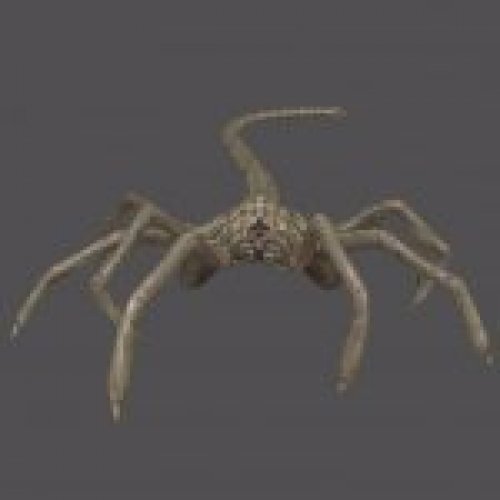 модель только с ножом для zombie mod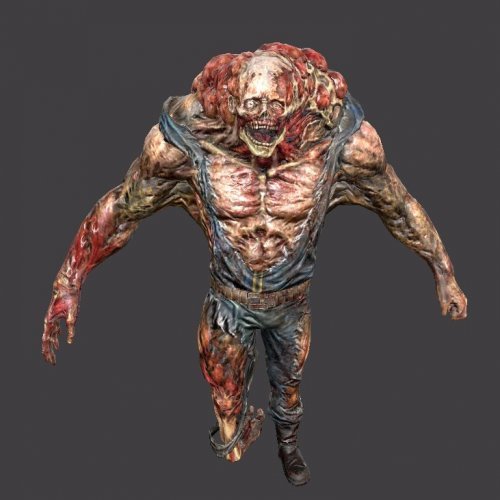 Port from Fallout 3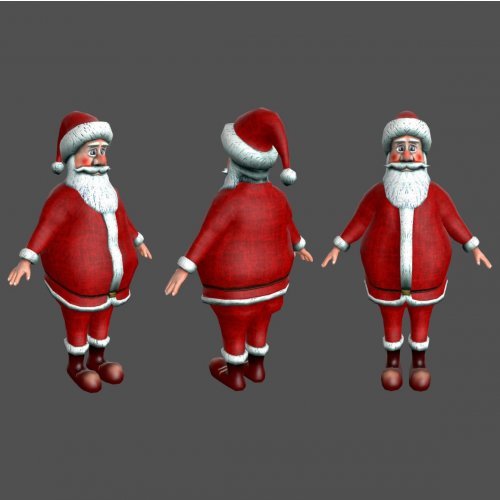 Santa Claus, also known as Saint Nicholas, Kris Kringle, Father Christmas, or simply Santa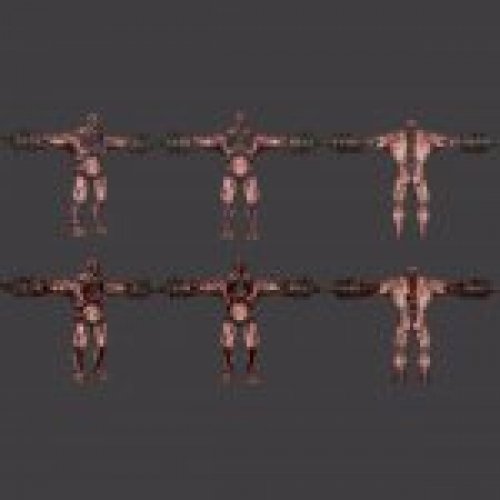 Fleshpound from Killing Floor 2 with 2 skins, arms (standart, bloody and an old version coz someone compelled me to publish it) and also headless & head models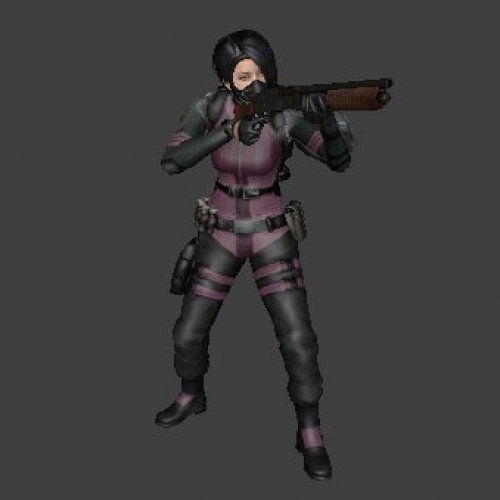 Resident Evil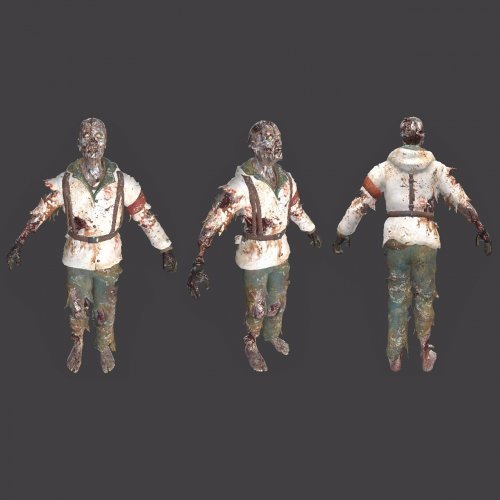 Frozen nazi zombie from CoD:BO3. Arms inclided.