Server-Side Players Models cs go for the server



Objekten
insgesamt : 229 / 229
neu : 5 / 5
---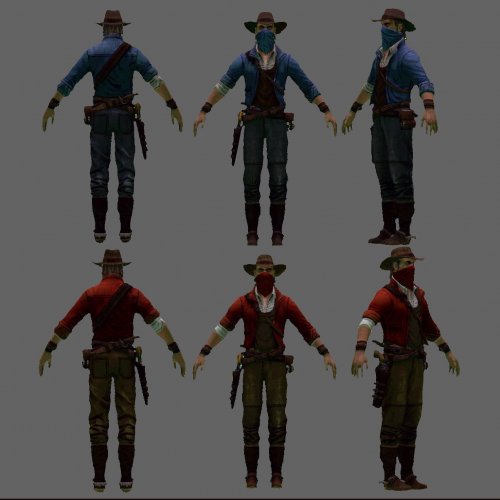 Порт из Lead and Gold: Gangs of the Wild West
Teh Xawor
05/25/2017
39
735
0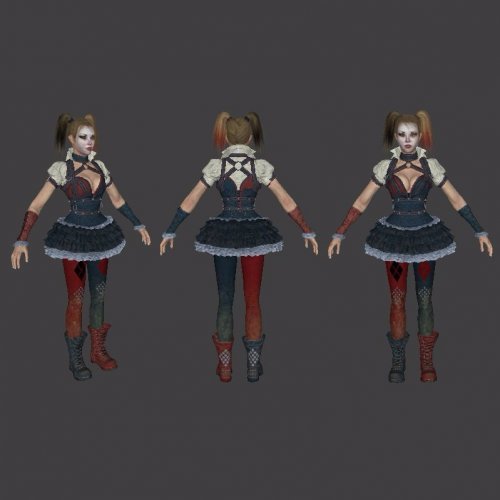 model from Batman: Arkham Knight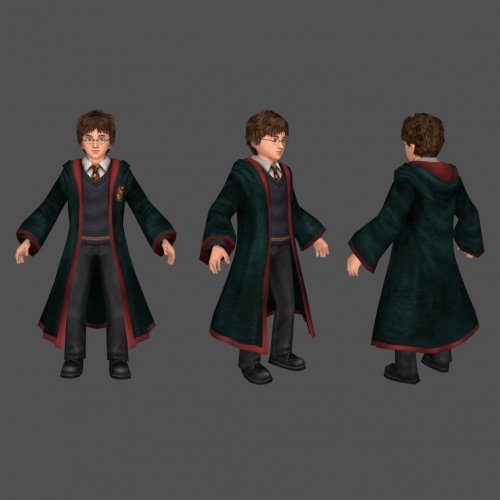 is the title character and protagonist of J. K. Rowling's Harry Potter series.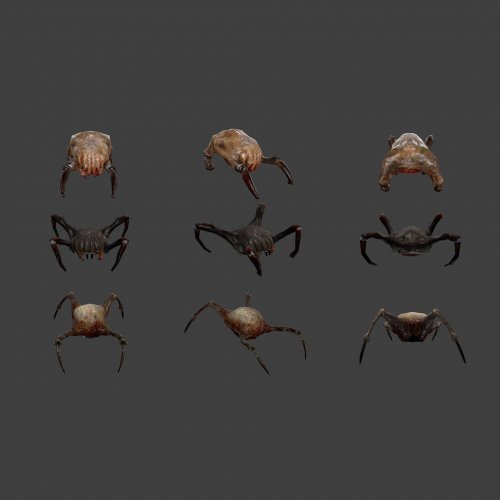 Все хэдкрабы из Half Life 2 с анимациями, портированы как модели игроков (только нож)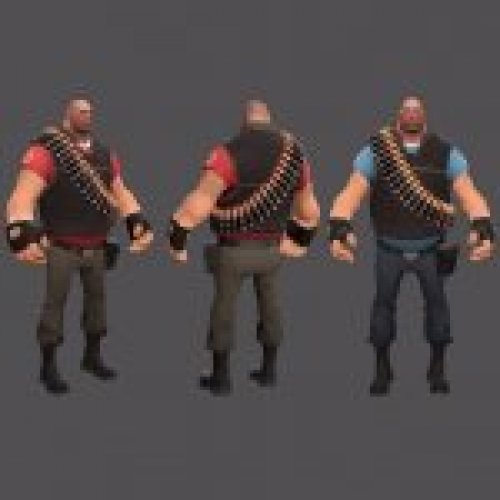 Порт из Team Fortress 2
Heavy Zombie from CSO and CS 1.6 in 2 variants - Heavy Host and Heavy Origin. Arms included.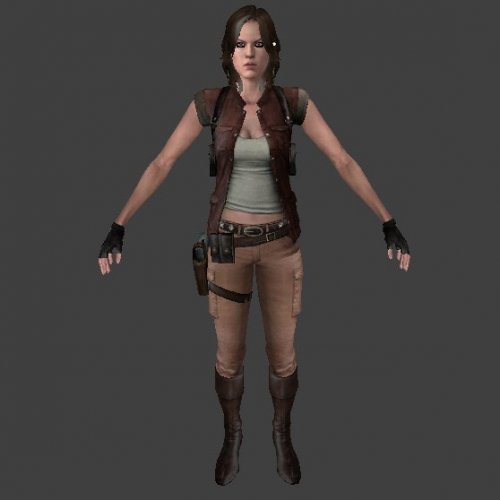 Resident Evil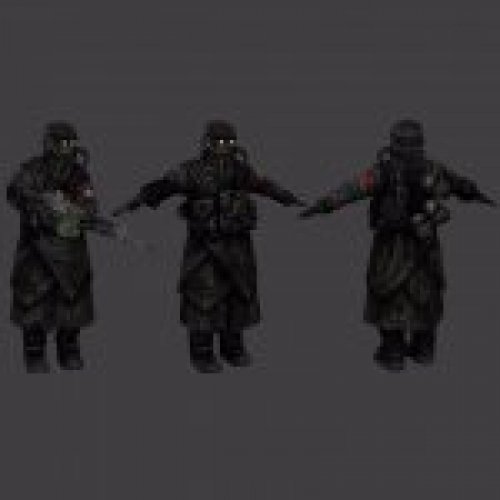 Порт из Killzone 2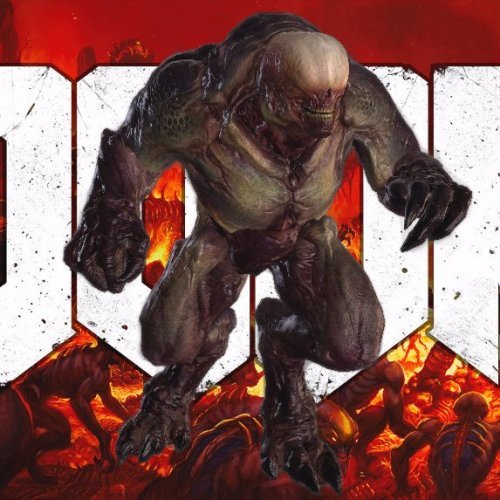 model from DOOM 2016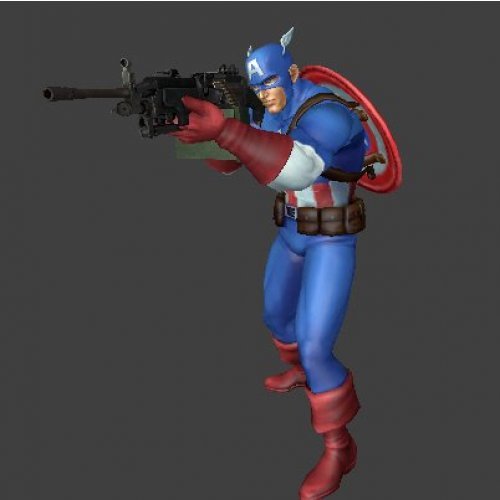 Captain America, Blackwidow, Blade, Dr.Doom, Flash, The Punisher, Spiderman, Superman, venom and Greenlantern. Some come with armmodels, some not.