Server-Side Players Models cs go for the server



Objekten
insgesamt : 204 / 204

---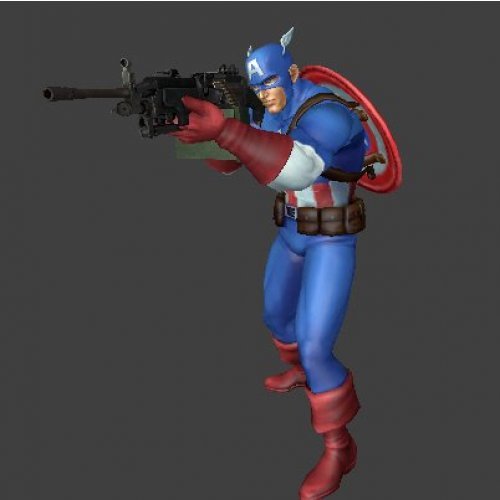 Captain America, Blackwidow, Blade, Dr.Doom, Flash, The Punisher, Spiderman, Superman, venom and Greenlantern. Some come with armmodels, some not.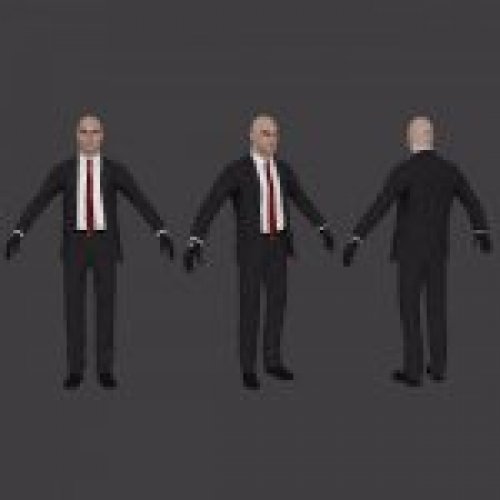 Agent 47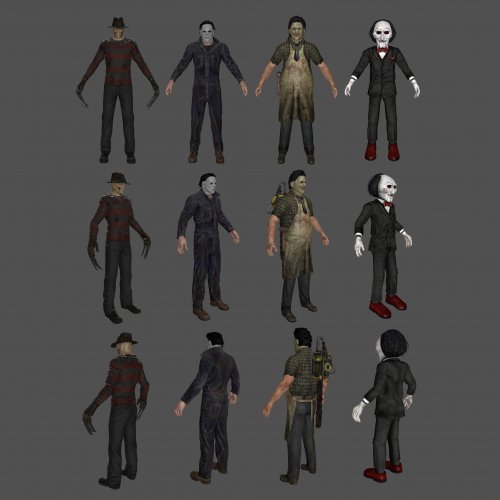 Порт из различных игр
Teh Xawor
10/24/2017
39
774
0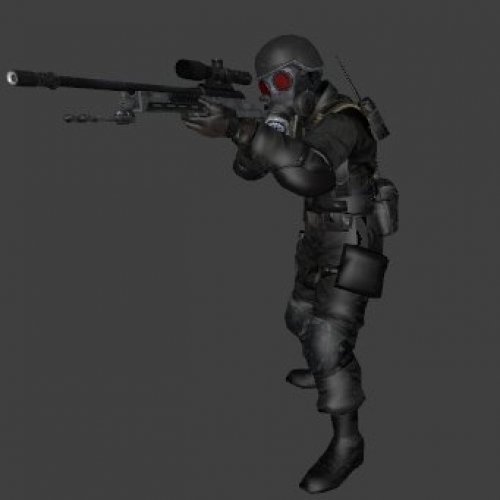 Resident Evil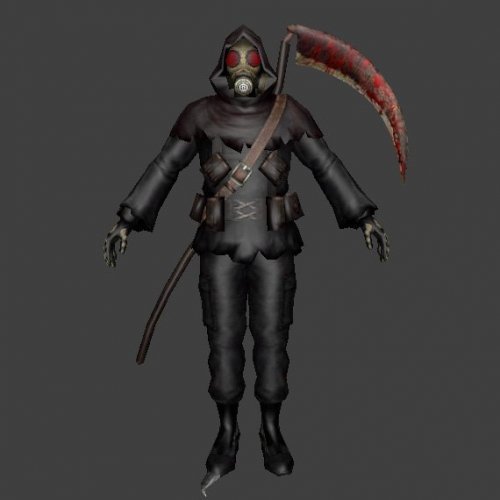 Resident Evil
Порт из Left 4 Dead 2 для Zombie-Mod
Teh Xawor
06/03/2016
73
1262
0
is the title character and protagonist of the Indiana Jones franchise.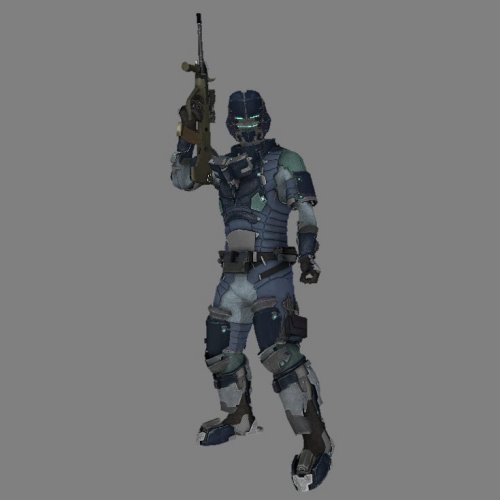 Port Dead Space 2. + руки, 9 шкурок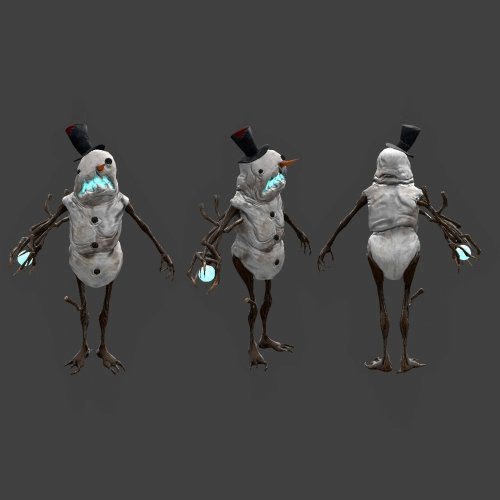 Christmas evil snowman from Killing Floor.
A pack of twelve models for Jailbreak servers. Arms are included for all of them.