| | | | |
| --- | --- | --- | --- |
| Главная | | | |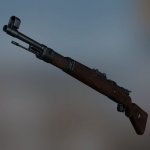 rifle (in German sources: Karabiner 98k, Kar98k or K98k), officially put into service in 1935. It was the main and most massive small arms of the Wehrmacht.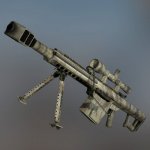 Very heavy damage, kills even the leg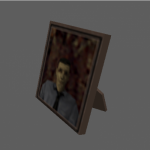 Я когда-то их хотел использовать для мода. Но в итоге, не вышло. Забирайте. Есть модель с bodygroup-ами и модельки отдельно.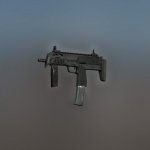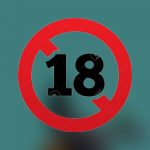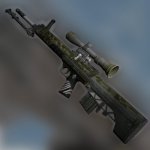 Sniper rifle is a designated marksman rifle deployed by the Chinese People's Liberation Army.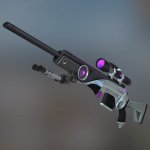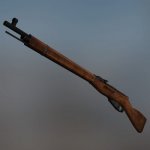 It is one of the most mass-produced military bolt-action rifles in history with over 37 million units having been made since its inception in 1891, and, in spite of its age, it has been used in various conflicts around the world up to the modern day.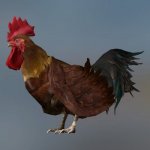 chicken knife. hand fighting rooster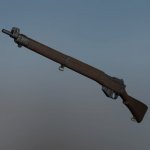 Rifle that served as the main firearm used by the military forces of the British Empire and Commonwealth during the first half of the 20th century.