| | | | |
| --- | --- | --- | --- |
| Главная | | | |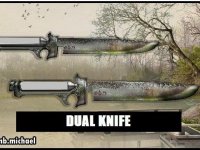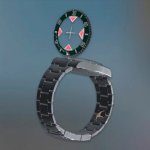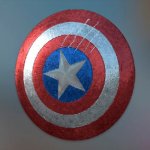 Capitana De Americana la Shieldo Internationalle (pepependence day special)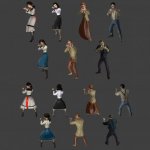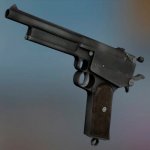 was a semi-automatic pistol developed in 1900 by the Englishman Hugh Gabbet-Fairfax and distributed by the Mars Automatic Pistol Syndicate Ltd. of Birmingham.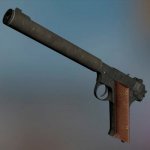 with integrated silencer, created in 1943 by order of the United States Office of Strategic Services (OSS).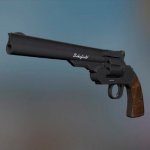 is a single-action, cartridge-firing, top-break revolver produced by Smith & Wesson from circa 1870 to 1915, and was recently again offered as a reproduction by Smith & Wesson and Uberti.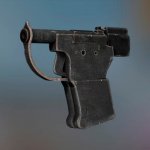 a single-shot smoothbore pistol from the Second World War, produced in the USA in 1942 for partisan and resistance forces.