| | | | |
| --- | --- | --- | --- |
| Главная | | | |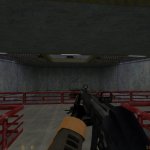 texture &model: zzzs570 animation: zzzs570 Many thanks to the sound effects provided by Pauliep83. it has MP5 slap and grenade actions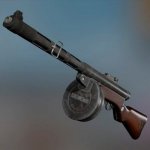 is a submachine gun (SMG) of Finnish design that was mainly used during World War II. It is a descendant of the M-22 prototype and the KP/-26 production model, which was revealed to the public in 1925.
(Personal Assault Weapon, 20 mm) is a grenade launcher designed by Tony Neophytou and as of 2015, is produced and marketed by Denel.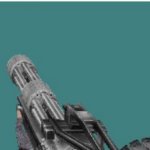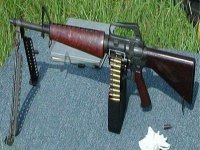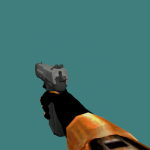 Пистолет из Half-Life 2 с текстурой рук HEV Mark 4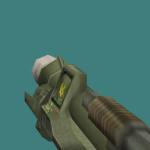 это не дубликат ! я взял это из "HLAinGOLDSrc"