| | | | |
| --- | --- | --- | --- |
| Главная | | | |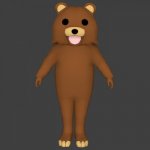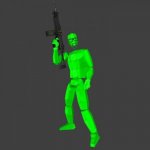 (+ Arms) Green Gordon Freeman don't want to be only in Valve hammer editor anymore! He want to play CS:GO mods too! Be nice to him. He need learn a lot of CS:GO mods.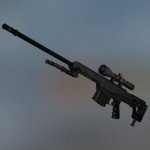 Known as the Barrett Model 98 Bravo is a bolt-action sniper rifle chambered in .338 Lapua Magnum (8.6×70mm or 8.58×70mm) manufactured by Barrett Firearms Manufacturing. Became available for sale in early 2009, with an MSRP of $4,495.00.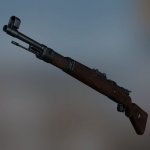 rifle (in German sources: Karabiner 98k, Kar98k or K98k), officially put into service in 1935. It was the main and most massive small arms of the Wehrmacht.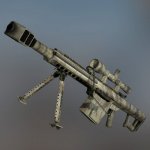 Very heavy damage, kills even the leg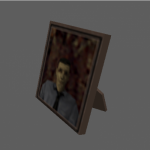 Я когда-то их хотел использовать для мода. Но в итоге, не вышло. Забирайте. Есть модель с bodygroup-ами и модельки отдельно.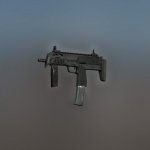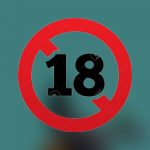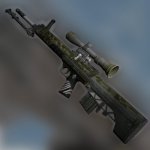 Sniper rifle is a designated marksman rifle deployed by the Chinese People's Liberation Army.