| | | | |
| --- | --- | --- | --- |
| Главная | | | |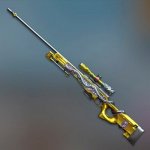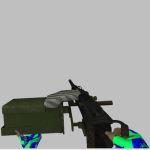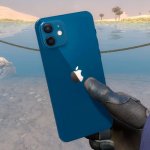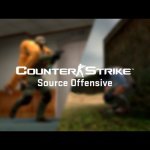 Ever wanted a nice CS:GO mod for CS:S but tired of simple model-changing mods? Then this mod is for you! This is a mod for Counter-Strike: Source, which brings a lot of gameplay features from CS:GO into CS:S.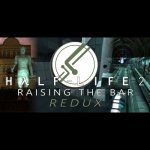 Experience Half-Life 2 like never before.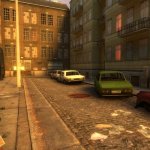 After the explosion in Nova Prospect, Gordon Freeman teleports to City 16, right during the beginnig of the uprising.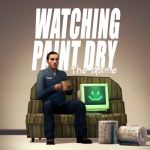 In this game, you watch paint dry in real time. There's also some other things but it's mostly about watching paint dry. Have fun.