| | | | |
| --- | --- | --- | --- |
| Главная | | | |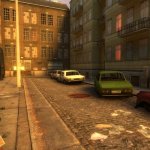 After the explosion in Nova Prospect, Gordon Freeman teleports to City 16, right during the beginnig of the uprising.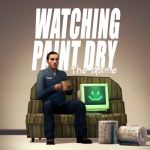 In this game, you watch paint dry in real time. There's also some other things but it's mostly about watching paint dry. Have fun.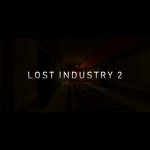 is a mod based on Half-Life 2, using modified Source SDK 2013.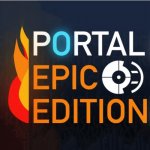 is widely regarded as one of the most Epic mods to ever hit ModDB and the Portal community as a whole, featuring the iconic campaign of Portal remastered to become more epic to play through, featuring crossover elements with the Half Life series and more!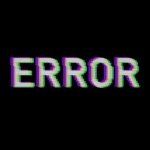 A corrupted version of Portal that I've somehow managed to get...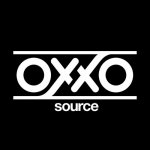 is a sourcemod set in an Oxxo self-service store where the protagonist, an unknown night shift employee, is given the task of repairing a faulty refrigerator but ends up finding a secret that involves the company behind Oxxo.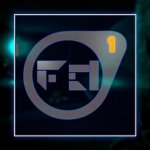 is part of a larger unfinished mod that was supposed to tell the story of Gordon Freeman found himself in the wrong place at the wrong time.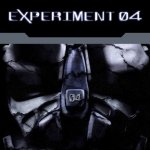 The first three playable maps are ready now. I hope you will like it.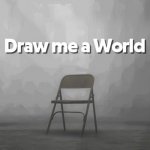 A journey through the strange and abstract worlds of the games made by my friend Max.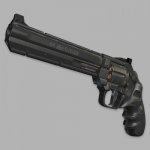 Call of Duty: Infinite Warfare