| | | | |
| --- | --- | --- | --- |
| Главная | | | |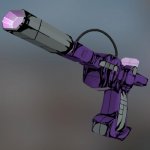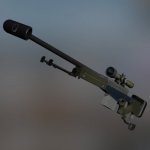 British large-caliber sniper rifle.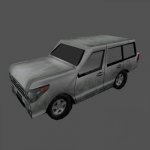 This model is made from milk shape 3d.I imitated the half-life SUV style.Enjoy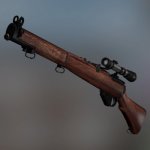 The Lee–Enfield is a bolt-action, magazine-fed, repeating rifle that served as the main firearm used by the military forces of the British Empire and Commonwealth during the first half of the 20th century.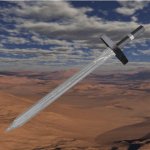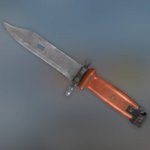 combined-arms bayonet-knife, adopted by the USSR Armed Forces for use with AKM and AK74.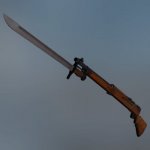 bolt-action rifle that supplemented the Type 99 Japanese standard infantry rifle during the Second World War. The design was adopted by the Imperial Japanese Army in 1905 and served from then until the end of 1945.