| | | | |
| --- | --- | --- | --- |
| Главная | | | |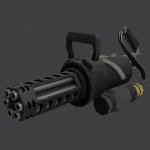 Основан на XM556 Microgun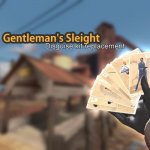 I've been wanting to do a card themed disguise kit mod for a long time. So i was bored today and decided to do a random mod for TF2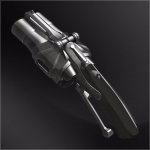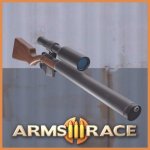 A entry submitted for Arms Race 3.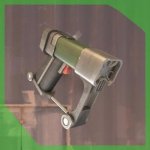 A fun project created outta boredom. This is mainly inspired by the Fallout 3/Fallout New Vegas laser pistol.
Бинды чит-кодов в настройках на русском.

Models of the Horseman, Monoculous, Merasmus and etc
А что если бы Макс Пейн оказался в Чёрной Месе во время резонансного каскада?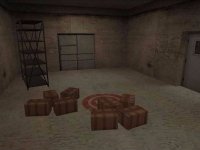 Небольшая карта со складом.