| | | | |
| --- | --- | --- | --- |
| Main | | | |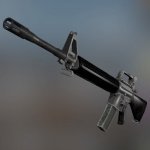 two fire modes, one and a triple bullet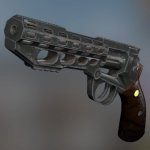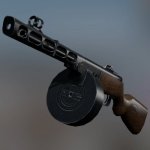 The PPSh-41 (pistolet-pulemyot Shpagina; "Shpagin machine pistol") is a Soviet submachine gun designed by Georgy Shpagin as a cheap, reliable, and simplified alternative to the PPD-40.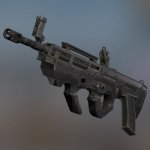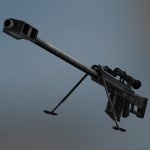 The AMR-2 (Anti Material Rifle - 2) is a 12.7mm sniper rifle which was developed in China as an anti-materiel sniper weapon, it was introduced in the early 2000s.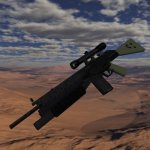 The original model is from cs1.6,and I'm responsible for modifying it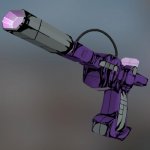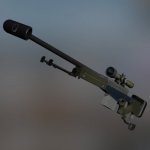 British large-caliber sniper rifle.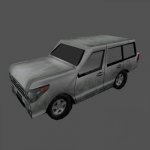 This model is made from milk shape 3d.I imitated the half-life SUV style.Enjoy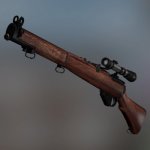 The Lee–Enfield is a bolt-action, magazine-fed, repeating rifle that served as the main firearm used by the military forces of the British Empire and Commonwealth during the first half of the 20th century.